15 Nov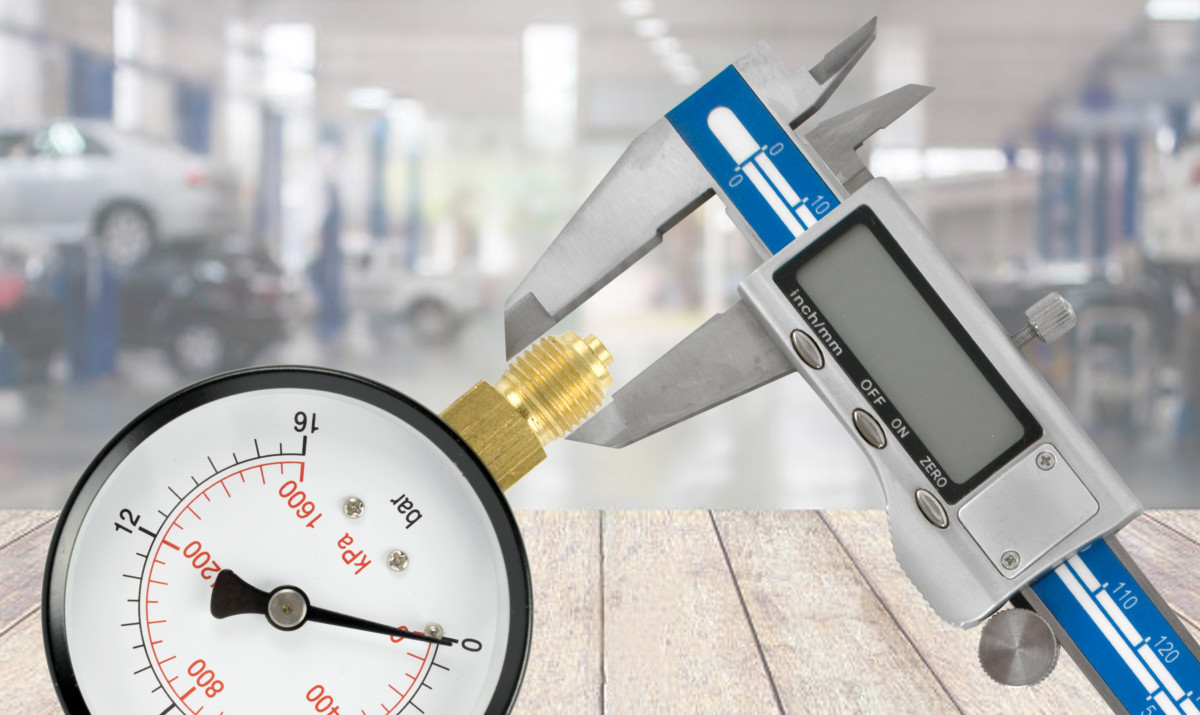 In South Africa, we have standardised most of our pneumatic fittings to use BSP thread fittings. BSP is an abbreviation for British Standard Pipe and is found in two different variations namely the Parallel and the Taper fitting.
BSPP - makes use of parallel thread and is found in most female fittings
BSPT - makes use of tapered thread and is found in most male fittings
Thread sealant is needed to seal male and female fittings together.
Measuring BSP
As a general rule, these fittings can be identified by measuring the thread on the outside diameter and then subtracting ¼" and rounding it to the closest inch measurement.
For example, a fitting is measured on the outside diameter (OD) to be 19.8mm.
19.8mm – 1/4"(6.35mm) = 13.45mm. The closest standard inch measurement is 12.7mm (1/2"). Thus, the fitting is a 1/2" BSP fitting.
Here is a table below with the measurements and their associated specifications:
Outside diameter
| | |
| --- | --- |
| BSP | Outside diameter OD |
| 1/8 | 9.5 – 9.6 mm |
| 1/4 | 12.8 – 13.0 mm |
| 3/8 | 16.3 – 16.5 mm |
| 1/2 | 19.8 – 20.8 mm |
| 5/8 | 22.5 – 22.8 mm |
| 3/4 | 25.9 – 26.3 mm |
| 1 | 32.6 – 33.1 mm |
Inside diameter
| | |
| --- | --- |
| BSP | Inside diameter ID |
| 1/8 | 8.4 – 8.6 mm |
| 1/4 | 11.2 – 11.9 mm |
| 3/8 | 14.7 – 15.2 mm |
| 1/2 | 18.3 – 19.1 mm |
| 5/8 | 20.6 – 20.8 mm |
| 3/4 | 23.9 – 24.6 mm |
| 1 | 29.7 – 30.7 mm |